Despite the progress of Medicare, Medicaid, and the Affordable Care Act, people in the community are still falling through the cracks.
16% of Michigan residents were uninsured in 2013, according to the U.S. Census Bureau, leaving them vulnerable without access to health care. The population of people uninsured can't go on living healthy lives without access to medical care. Not to mention, the many underinsured individuals who still can't obtain necessary medical care items such as essential prescriptions. That is why programs connecting people with health care providers, substance abuse counselors, and other outside resources are vital.
CNN reported that in 2013, "49 million Americans skipped recommended care because they couldn't afford it." The obstacles patients face are larger than financial difficulties. Transportation issues and language barriers can prevent individuals from getting the help they need. Also, it can make a considerable difference when health care providers check-in with patients and assess whether they may need to be connected to other programs. Through this process, health care providers can guide patients toward available food, clothing, shelter, and counseling that may have otherwise been overlooked.
It's important that community members take advantage of the resources out there. Regular doctor visits can help patients prevent illness, or catch it early on. According to the United States Department of Health and Human Services, "routine cardiovascular exams alone save tens of thousands of adult lives each year while vaccines save the lives of roughly 42,000 children on an annual basis."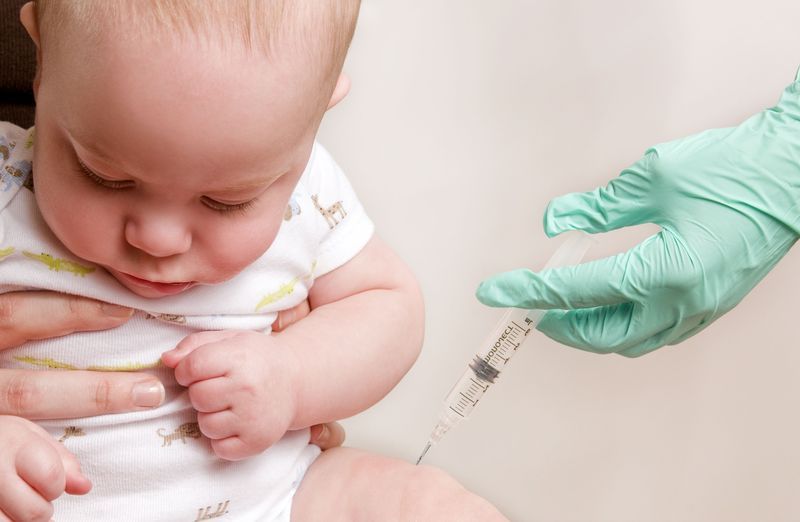 With Cristo Rey Community Center's Family Health Clinic and integrated health program, it can be a good place to start seeking the resources you need.