18 Volunteers from Blue Cross Blue Shield of Michigan came to Cristo Rey Community Center Thursday, April 28
th,

to help CRCC distribute food to local families.
"We did it last fall and what a rewarding experience!" said Phil Churchill, Attorney & Director of Blue Cross Blue Shield of Michigan. "We felt really good about it," he added. "We wanted to go back to Cristo Rey again." Phil also shared that they hope to return to CRCC more often.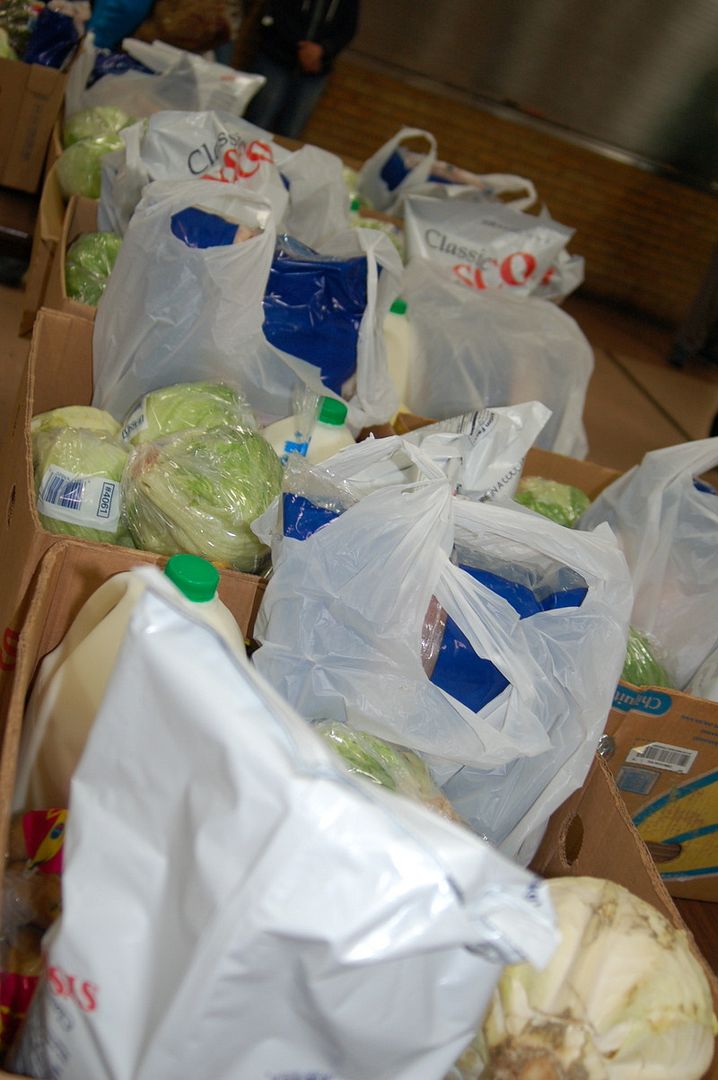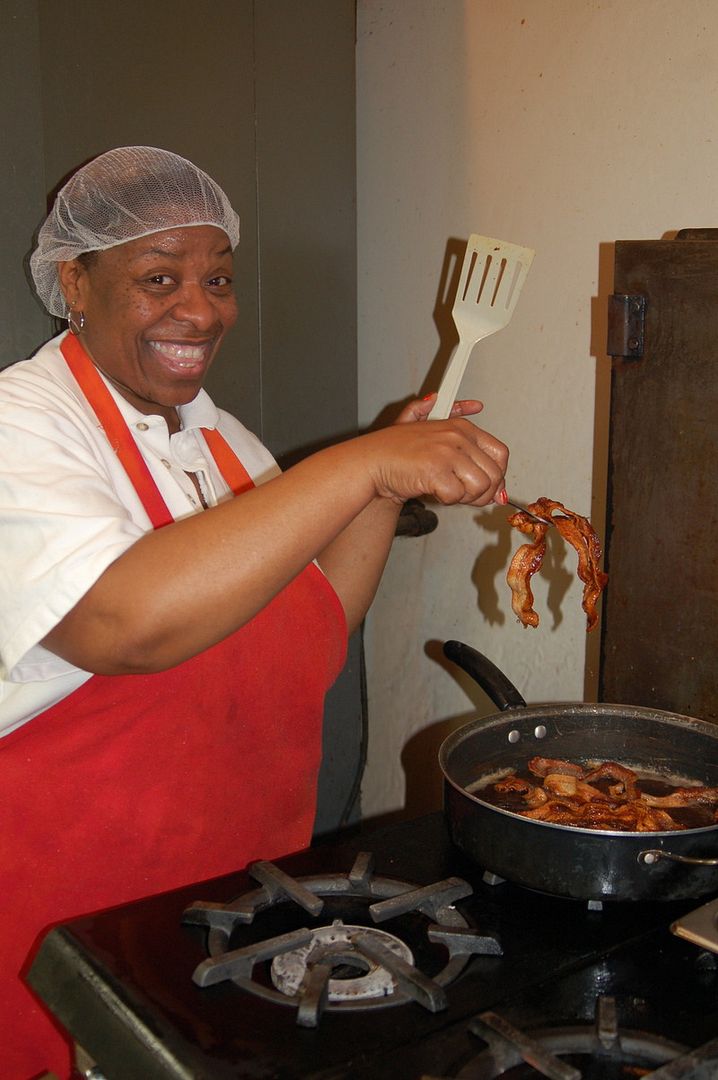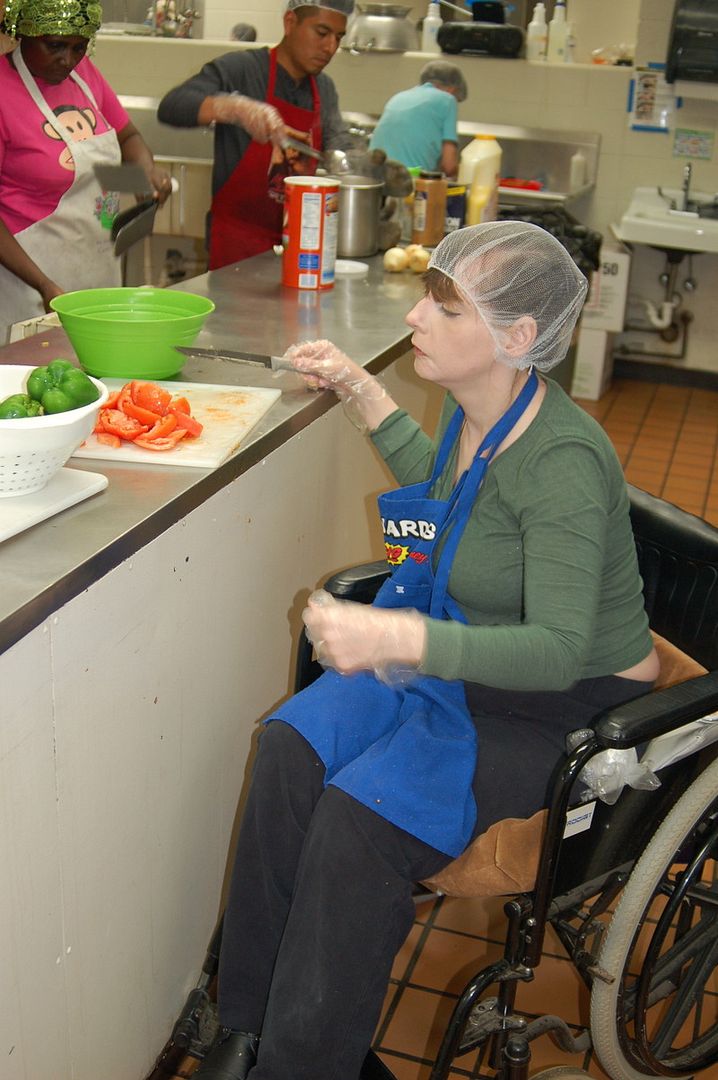 Volunteers worked in the kitchen to serve breakfast to clients, and assembled boxes of healthy foods for families to take home. Boxes included lettuce, both dried and fresh milk, chicken, ham, plantains, sandwich bread and cantaloupe. The food was donated to CRCC from the Greater Lansing Food Bank, the HOPE (Help Other People Eat) Program, and a private donor. Blue Cross Blue Shield of Michigan and CRCC were happy to see so many families return home with food that they need.